Welcome To Foundation Stone Financial Planning
We create tailor-made financial plans to ensure you get a return on life
See how you are doing in each of these areas. Click each button below and find out now.
start getting a return on life
Did you know that there are between 30 and 60 transitions in life? When life is in transition, money is in motion. It's through these experiences and life transitions that the financial planner can add incredible value.
Have you received an
inheritance recently?
Are you planning
on retiring?
Are you prepared for unexpected health or financial events?
Have you saved enough to
retire when you want?
Are you considering
selling your business?
Are you planning to support your children in the purchase of a new home?
Working with us is not just about getting a return on investments, it's about getting a return on life. We work hard to ensure that the advice we give and tailor-made financial plans we create, help give you the improvement in your life that you're dreaming of.
What do you want your future to look like?
It's all very well to say you want to be comfortable, live a simple life and have all the things that you need. These are generic answers that don't get to the heart of what you specifically want to do with your time in the future.
Without a financial planner in the picture, it's easy to get distracted from your financial goals. Everybody needs to talk with a financial planner at some stage in their life. The sooner that can happen the better the potential outcome for you.
And as objective financial planners, our advice is not biased by any sort of financial product sale.
Based in Kilkenny and serving clients across Ireland, we are Foundation Stone Financial Planning Ltd and we put you at the centre of all of our conversations.
Financial Planning is the core business of Foundation Stone Financial Planning Limited. Everyone and every family have a different set of goals and desires so they should have a tailor-made plan.
We will work with you to review existing investment holdings for suitability or advise if you have excess savings that you wish to invest for periods of longer than 3 years. Our advice will be based on a full needs analysis, risk assessment & will be supported by a statement of suitability.
Foundation Stone Financial Planning Limited we can provide you with a personalised retirement income strategy based on a thorough evaluation and understanding of your current situation alongside your goals and desires.

By having a deep understanding of your ongoing financial position, we will be able to help you make good choices so that you and your family can achieve the type of life you want both now and in the future.

Part of a comprehensive financial plan is identifying risks to you and your family and examining solutions to help protect against them. Foundation Stone Financial Planning is committed to help you decide what type of cover is best for you.

Providing you with the knowledge, skills and tools you need to better understand your financial situation.
book an appointment or stop by today
Financial Planning Experts
Not ready to talk? We can still help you!
Sign up to receive notifications of our blog posts and free, virtual question-and-answer sessions. In addition, we'll send you our budget template to help you get started on your journey to financial confidence.
The advice I received was clear and incredibly helpful in assessing my current financial situation and in formulating a plan for my financial future.
We are here to help you 7 days a week and respond within 24 hours. Plus, you can find most answers to your questions right on this page.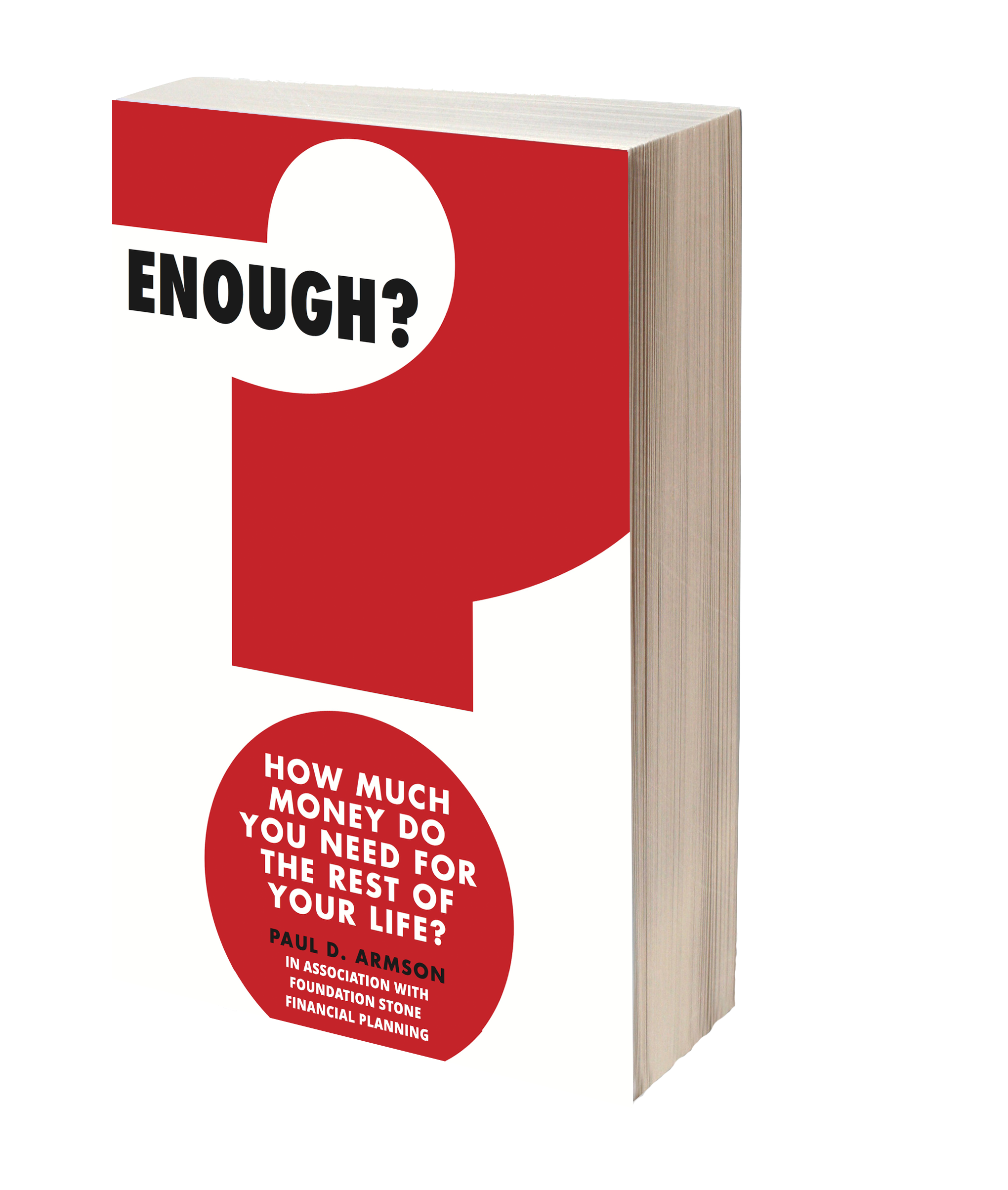 *Please be aware that by entering your email and downloading our free ebook, you are opting to allow us to contact you for future correspondence.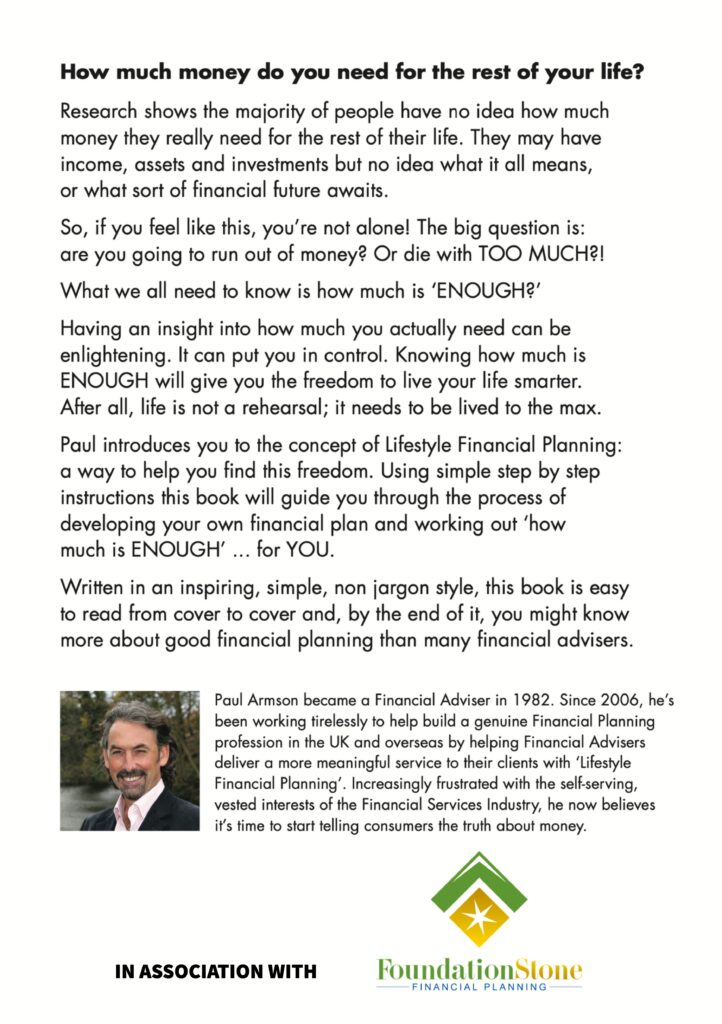 Newsletter
We have a bi-monthly Newsletter, subscribe here and stay in touch.